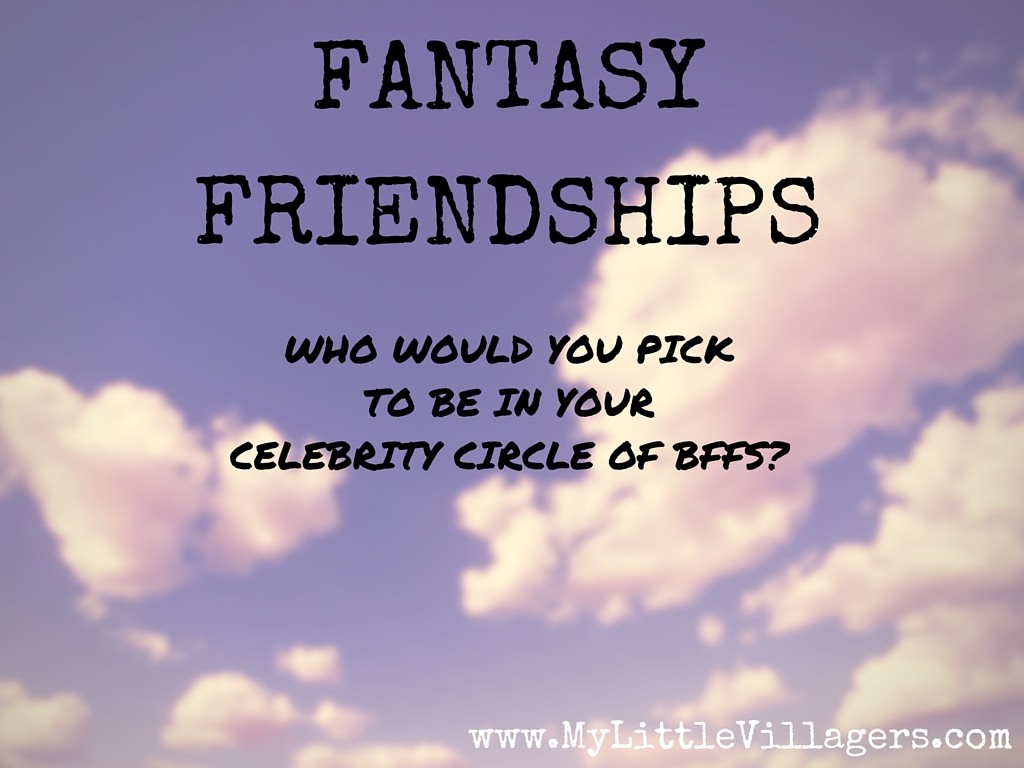 Happy Friends Day!
Have you ever thought about what it would be like to be friends with celebrities? I have! Actually, I have a group of them already picked our in my head. Just like men pick out football players in Fantasy Football, I pick out celebrities in what I call Fantasy Friendships. Here's who I'd pick to be my BFFs and why: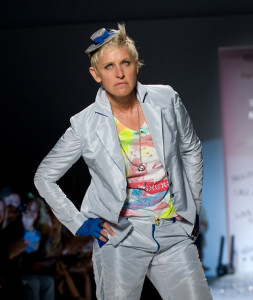 Ellen DeGeneres – 58 year old comedian and actress. Is she really that old? She definitely doesn't look it or act like it. Hands down, Ellen is my absolute favorite celebrity! I have been a fan of her show for a long time and she always puts a smile on my face with her hilarious jokes and quick wit. I love to laugh and Ellen never disappoints! I also admire her for her heart of gold. She has made so many wonderful charitable donations to not only organizations, but to real families in need as well. She is absolutely amazing and a real life hero. I want to be more like her. I think every woman needs a friend to help them feel good about themselves and to introduce them to ways of making the world a better place.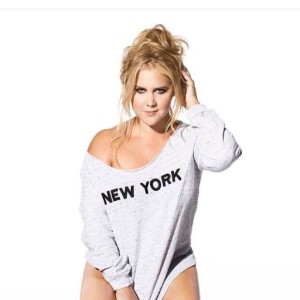 Amy Schumer – 34 year old comedian and actress. This woman is hilarious! Although most of her comedy is a bit X-rated, I can't help but crack up every time I watch one of her shows. She is very real, honest, and not shy about her sexuality at all. I also like her, because she doesn't look like a typical Hollywood star. I wouldn't say she is fat, but she is definitely not just skin and bones, which I think is refreshing. She frequently jokes about her body type too, which I also love, because it is something I can relate to since I'm not a twig either. Every woman needs a friend that can make her laugh, no matter how horrible of a day she has had and every girl needs a friend she can comfortably talk to about sex and relationships. Tubev videos can only teach us so much after all! Amy fits the bill for both!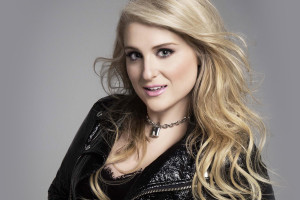 Meghan Trainor – 22 year old singer and songwriter. Although I'm a decade older than her, I absolutely love her music and I can't get enough of it. I have probably listened to "All About That Bass" and "Lips Are Movin" at least a million times since I downloaded her album from iTunes. Even her songs that haven't hit the radio yet are awesome, like "Credit" and "Bang Dem Sticks." She has a soulful sound to her and her music is fun, catchy, and upbeat. I listen to her music a lot… when I'm doing the laundry, when I'm doing the dishes, when I'm taking a shower, and when I'm driving around. I am no MTrain, but I love to sing and shake my "bass" around. I can totally see Meghan and myself singing our hearts out together in the car! I think every woman needs a friend they can sing and have fun with!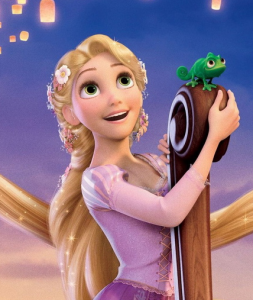 Rapunzel from Tangled – 18 year old Disney princess. Hey, this is Fantasy Friendships! Out of all the Disney princesses (and queens – I'm looking at you, Elsa. Why so serious?), I'd choose Rapunzel to be in my circle of BFFs. Why? Because she's fun, fierce, clever, and good Lord, she knows how to do so many awesome things! Baking, sewing, painting… You name it, I bet she could do it. If I ever needed anything, I could always go to her for help and advice. I also like her, because she isn't one of those damsel in distress princesses like Snow White or Sleeping Beauty (the cartoon versions, anyway). She isn't afraid to assert her independence, take matters into her own hands, and hit a handsome man over the head with a frying pan to get what she wants. I could learn a great deal from Rapunzel and I think it's important for women to have someone in their life like her.
So… I just looked over my list and apparently, I have a thing for blondes. Who knew! Who would you pick for your Fantasy Friendships and why?