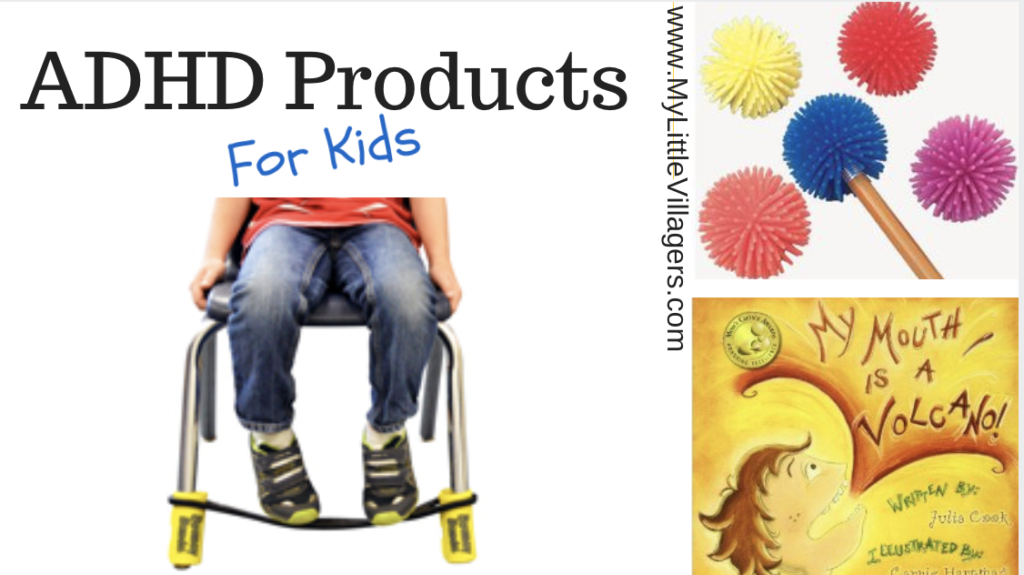 ADHD Kid Tested, Parent Approved!
Here you will find ADHD related gadgets and gizmos a plenty that come highly recommended by my child and other children with ADHD, my husband who also has ADHD, and myself who just really loves people with ADHD. I buy quite a lot of ADHD-related toys, books, and fidget tools from Child Therapy Toys, so make sure to check out all of their great products.  If you have a question about a certain product, please feel free to contact me.
ADHD Product Categories
ADHD Product Reviews:
Other Product Reviews:
My Little Villagers is a participant in the Amazon Services LLC Associates Program, an affiliate advertising program designed to provide a means for sites to earn advertising fees by advertising and linking to amazon.com.
SaveSave
SaveSave