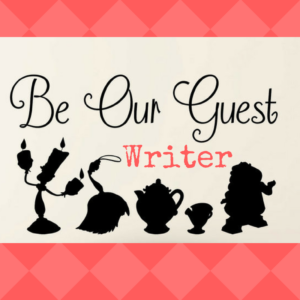 It is with deepest pride and greatest pleasure that we welcome you to write!  And now, we invite you to relax, get out your keyboard, as My Little Villagers proudly presents… your guidelines.
Writing Guidelines
The story must be related to ADHD and/or parenting.
You may include a 2-3 sentence bio with your submission.  (Please hyperlink social channels and blog.)
If you are submitting a photo, please send it in high resolution.
Please provide sources if stating facts.
Please submit your story to

cristinamargolis@mylittlevillagers.com

with "Story Submission" as the subject and include your bio, title of story, and story in the email.
Editing
Please note that I do edit stories and their titles for length, clarity, and our editorial guidelines.  This might mean your title will be changed or certain language will be removed.  If I feel I've made significant enough changes or altered your original tone, I'll run it by you first. I never want to misrepresent your voice or message.
Compensation
There is no compensation at this time.