Work With My Little Villagers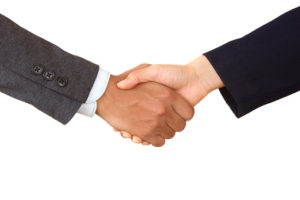 Many brands can find a fit with My Little Villagers in sharing products or services that can simplify and enhance the life of a child and their family.  I thoroughly enjoy working with companies to help further the exposure of a product, brand, or program.  I always put forth my best effort with each collaboration and I guarantee an end result you will not only be pleased with, but one that will resonate with an amazing audience.
Services Offered and Pricing
Advertisement
Freelance Writing

Publication: $200*
Website: $100*
Syndication: $50*

Giveaways
Product Reviews
Social Media Promotions

Facebook: $30*

There are

over 16,000 fans on Facebook

!

Twitter: $5*

Sponsored Blog Posts
YouTube Videos

$500*
Most popular video has over 4

 million views

!
*Pricing is negotiable
If you are looking for something not listed above or have a unique idea for a collaboration, please let me know. I would love to hear your idea!
Companies I've worked with

Contact
Please email me at cristinamargolis@mylittlevillagers.com and include your company's name, the product/brand you wish to advertise, and a URL where I can research your product.  Products can be mailed to:
My Little Villagers
P.O. Box 270082
San Jose, CA 95127