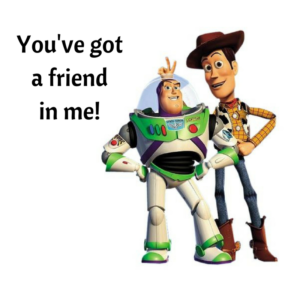 A list of the "extended village" of My Little Villagers that have very helpful, useful, and relatable information regarding ADHD that My Little Villagers enjoys networking with.
CHADD: The National Resource On ADHD
Debunking ADHD & Autism Myths & Misinformation (Facebook)
Easy To Love But Hard To Raise
Looking In/Looking Out – Our Autism and ADHD Family (Facebook)
If you would like to network with My Little Villagers and be added to the list, please send me an email at cristinamargolis@mylittlevillagers.com.  Thanks!
More Resources: Management / Parenting / School
SaveSave